The Button is a short produced by Rooster Teeth on the 19th of July 2010.
Staff in Order of Appearance
Edit
Joel being visited by a mysterious man with a button. Joel is told that if he presses the button, he will receive $1,000,000 - but in that same instant, someone he knows will die. As it turns out, Joel does not really care... 
Transcript
Edit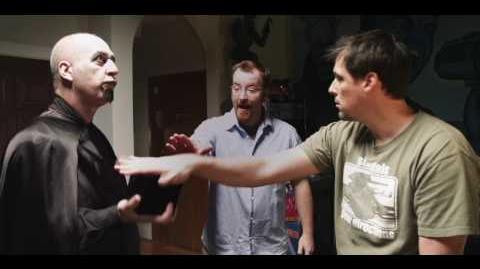 Ad blocker interference detected!
Wikia is a free-to-use site that makes money from advertising. We have a modified experience for viewers using ad blockers

Wikia is not accessible if you've made further modifications. Remove the custom ad blocker rule(s) and the page will load as expected.