This article is a stub.
You may help out the wiki by contributing to this page!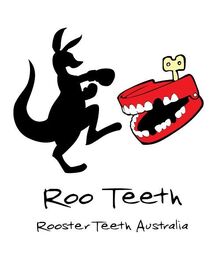 Roo Teeth was created by Caiti Ward, as the main Fan base for Rooster Teeth in Australia. It is also the biggest Rooster Teeth fan Base besides the actual Rooster Teeth website it self.